The Best Mexican Restaurants in Melbourne
The Best Mexican Restaurants in Melbourne
Listed in Broadsheet article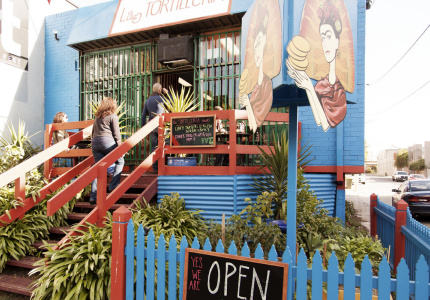 Felicidades to us & our familia! Save the hot off the press @broadsheet_melb list. Melbourne's best Mexican. ¡QueRico!
Take a look here.
We are makers of award-winning traditional corn tortillas and tortilla chips, sold Australia-wide
Where To Buy
Want more Mexican? Get recipes, tips and news straight to your inbox!
You may also like:
The Best Mexican Restaurants in Melbourne
Listed in Broadsheet article