Horchata
Refreshing Mexican drink mixing white rice, milk, vanilla & cinnamon.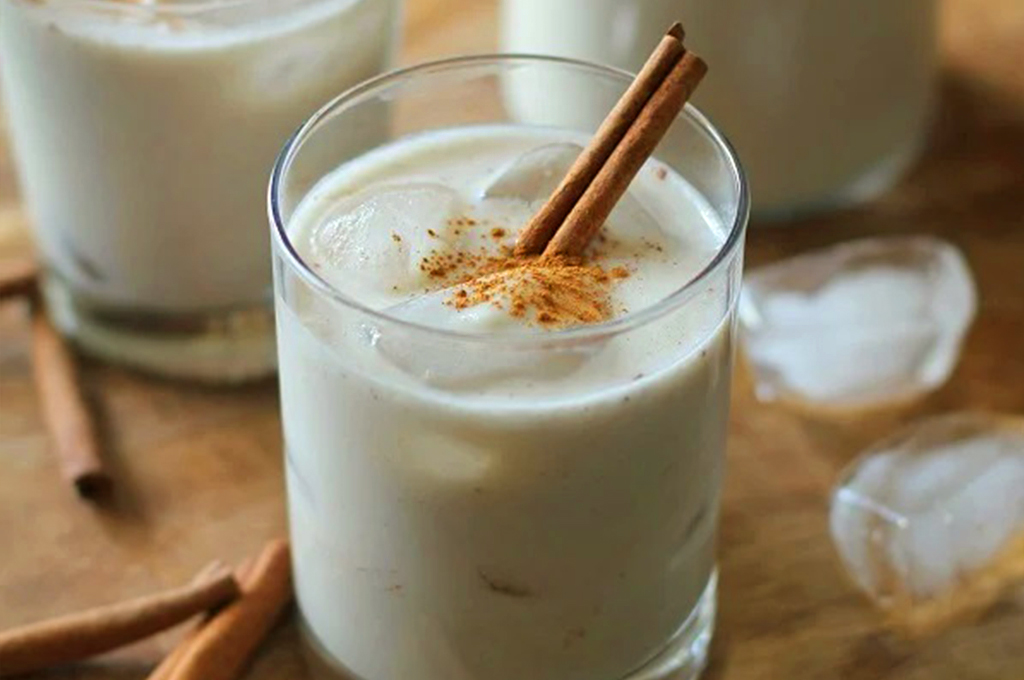 Rice Horchata is a traditional refreshing drink, one of the favourites aguas frescas in Mexico.
COOKING TIME
Overnight + 5minutes
Ingredients
1 cup rice

1 lt water

1 cup condensed milk

1 cup evaporated milk

1 cup full cream milk

1 tbsp vanilla essence

3 cinammon sticks
Cooking Instructions
1. Place the rice in a bowl with the water & the cinammon, leave it overnight in the fridge.
2. At the next day add all the rest of ingridients & blend it very well little by little.
3. Strain it well (take all the solids out).
4. Place it in a glass (always better with ice) & ready to enjoy.
¡Buen Provecho!
We are makers of award-winning traditional corn tortillas and tortilla chips, sold Australia-wide
Where to Buy
Want more Mexican? Get recipes, tips and news straight to your inbox!
You may also like: